Power Place Tours
Presents
An International Conference on the Mystical Isle of Crete

Healing the Wounded Healer
Speaker-Lynne Boutross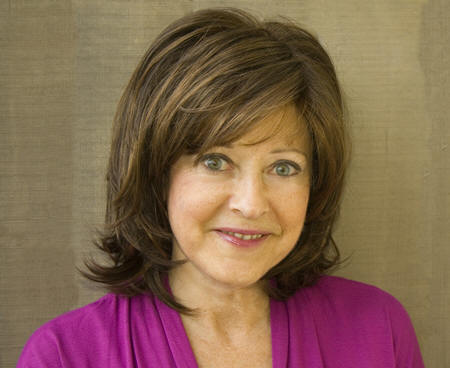 "You don't have to reinvent yourself.
Simply discover who you really are and express it."
Welcome to my website. I hope you will find yourself at home and the information helpful. I am a spiritual teacher with highly developed intuition working with individuals, couples, groups, successful leaders, and corporations for over 25 years in reaching their goals.

My work is centered around guiding others to self realization and a deeper knowing of their authentic self.

By the end of an appointment people say they feel clarity, resolution and a sense of inner peace.

"The appointment I had with Lynne Boutross changed my life....I had spent years and a lot of money looking for answers with no results. She made practical suggestions based on what she intuited. I put the suggestions into practice right away and what a difference! My relationships are so much more enjoyable and the struggle is gone. She let me know how to create a win-win relationship that worked for all of us. My family and I are so grateful to find someone so talented."

Rachael K - MA
"We have never had such a dynamic, fun, entertaining, informative and downright amazing speaker."
-Unity North Atlanta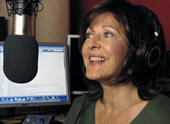 "Today's show on a scale of 1 to 10 was 100! Thanks for great radio."
-Oldies 103
Developing your Intuitive Gifts
Lynne Boutross